CAS Fete 2018
The DAIS CAS Fete 2018 was hosted by Year11 and it involved a lot of hard work and tears, but which produced a spectacular result. The theme of the fete was DAIS Wonderland and it differed from our previous fetes as it was on only one day, between 4 pm and 9 pm.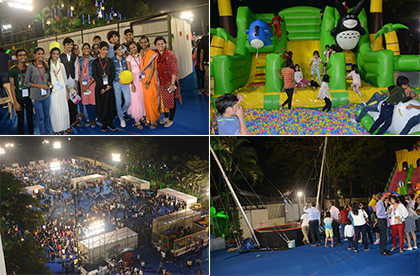 The students were divided into different committees, each of which was responsible for a particular aspect of the fete; such as entertainment, decorations, merchandise, stalls, coupons, etc. The Heads of each committee selected from among the Student Council planned out everything to the smallest detail. In keeping with the theme of the fete DAIS Wonderland, the decorations and choice of songs for the entertainment was in keeping with this theme.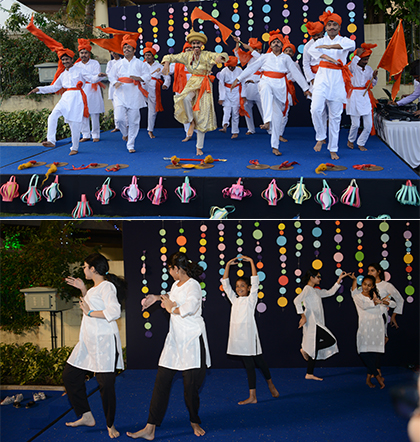 Children from various NGOs such as Across the Road, Jai Vakeel and Aseema, put up engaging dance performances to entertain the visitors. There were several raffle draws with exciting prizes such as iPhone Xs, Philips TVs and free hotel stays, and other remarkable prizes. The decorations for each stall were colour-coded, and designs such as fans and lanterns were used throughout.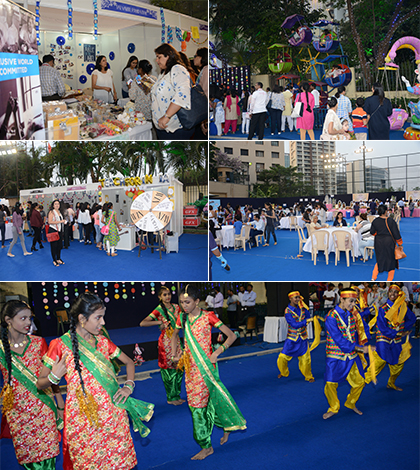 The fete offered sumptuous food, which was available through the evening; ranging from Ray's piping hot pizzas, to the mouth-watering chaat station. The Fete merchandise sold included t-shirts, hoodies, pillows, bird-feeders, and other exciting goods. The Fete was a great occasion for the students to learn organisation, planning, and accounting; as they were responsible for raising vast sums of money for a charitable cause.
The Fete had several star appearances, such as Hrithik Roshan, Aishwarya Rai Bachchan, and Abhishek Bachchan, who assisted in the raffle draws. Kudos to the students, who put up a magnificent event and deserve a word of praise!