CHARTERHOUSE CLIMATE CONFERENCE
This year Charterhouse conducted a Climate Conference from 15 – 19 June. The shift from a campus conference to an online conference made it much more accessible and greatly sustainable. The aim of the event was to raise awareness about Sustainability and Climate change among the bright minds of the future.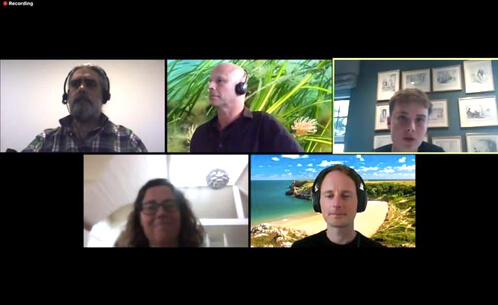 The Conference consisted of a series of webinars, delivered by experts and chaired by pupils on the online platform of Zoom. It involved many respected speakers such as Claire Perry-O'Neill (former President of the United Nations COP 26 climate negotiations), Mark Lynas (prominent author and writer), and Professor Hugh Montgomery (director of the UCL Institute for Human Health and Performance). They also had other speakers ranging from a variety of professions like Doctors, Heads of Departments at Oxford University, Farmers, Climate Scientists, and many more. The diversity of the speakers helped the students understand climate change from different perspectives. The range of topics discussed varied from circular economy, to the power of poetry, marine conservation as well as eco-entrepreneurship. For example, Miss Claire Perry-O'Neill's speech helped students understand the different aspects and dimensions to the extremely complex problem of climate change. These webinars helped emphasise that climate change is a global problem and one that requires many people from all areas of expertise to come together and solve it. The students remained engaged through these talks and looked forward to making their own lives more sustainable by putting into practical use the suggestions made by the keynote speakers.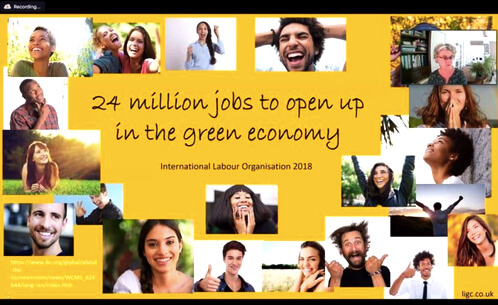 A participating DAIS student also reflected, "I really enjoyed the speech by the Ellen MacArthur Foundation. I learnt a lot of new things about the importance of having a circular economy. This speech made me think a lot about my own consumption of products. Thank you for this opportunity!"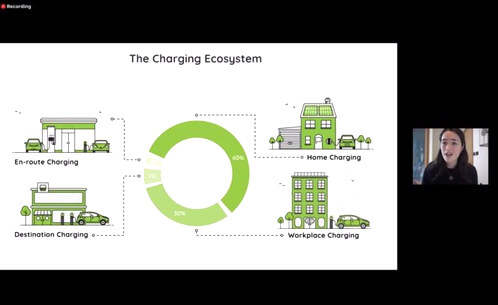 In conclusion the event was an insightful experience into the complexities of an issue as important and widespread like Climate Change.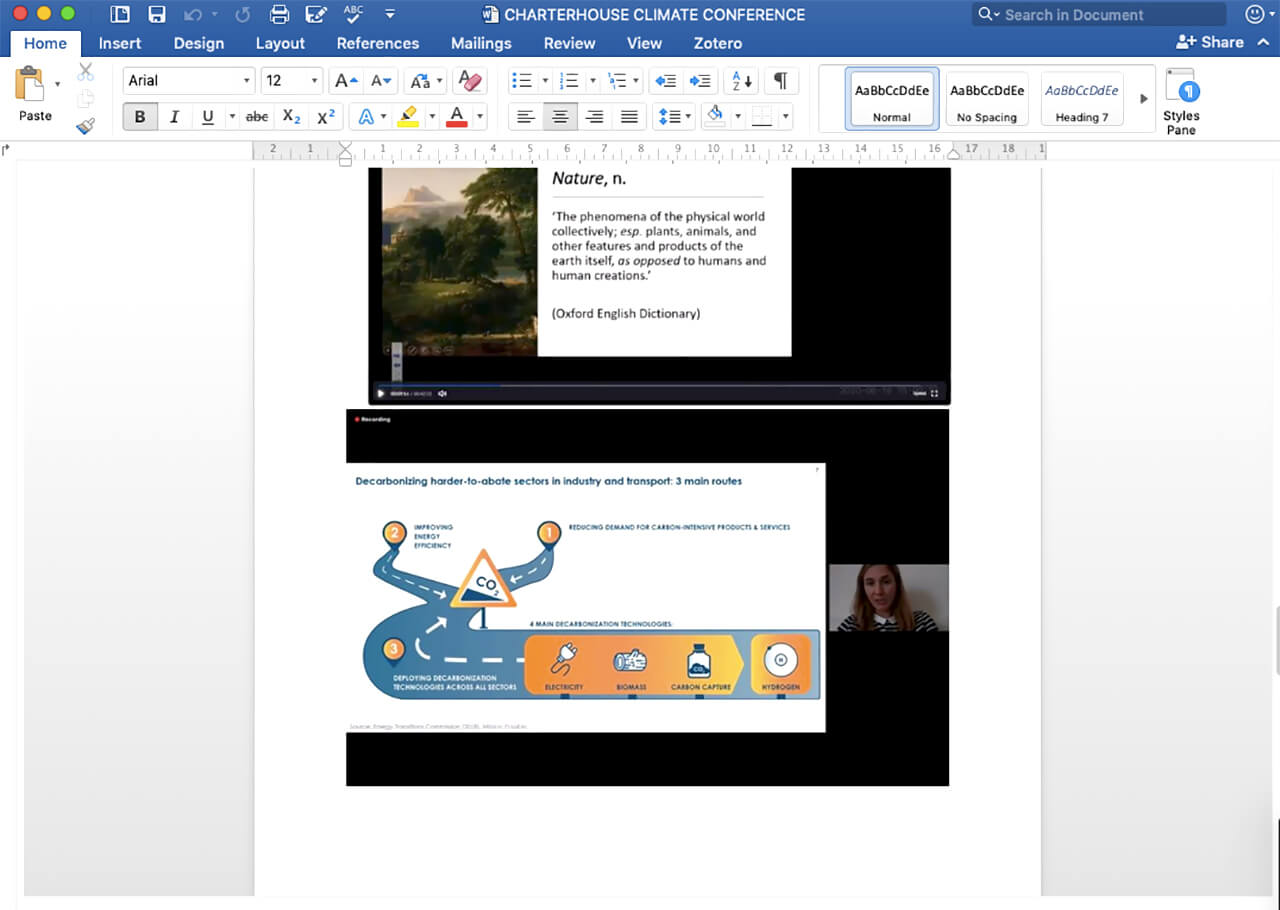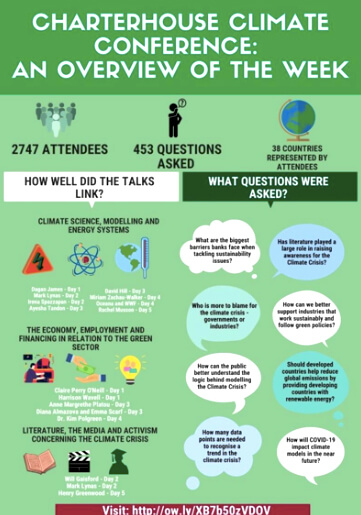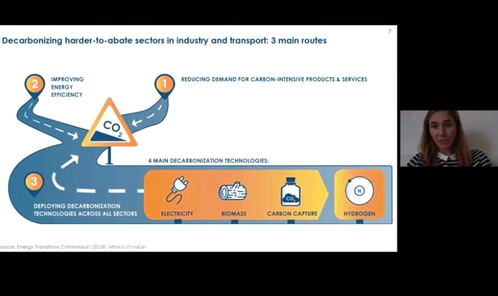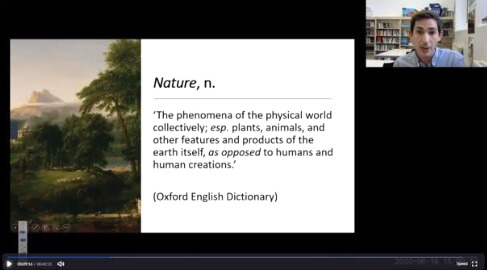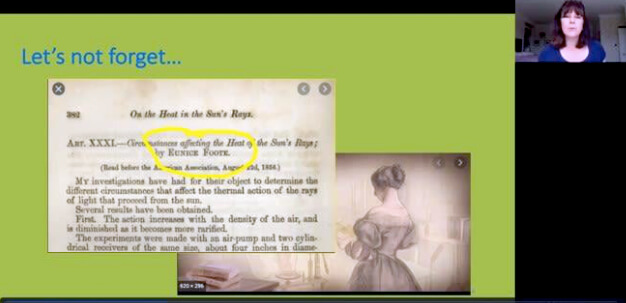 Dais Student Delegates
Dev Mehta, Saachi Jain, Shanaya Piramal, Jaehaan Bokdawala, Kahaan Jain, Tanmay Arvind, Suraj Gupta, Rajveer Batra, Atharva Nihalani, Devajana Gopal, Aryaman Tandon, Prisha Mangat and Stuti Daga.