Cultural Cookbook
The Roundsquare Cultural Cookbook is an extremely interesting initiative that brings together cultures and cuisines from all around the world, as students from every continent and several countries contribute to building this Cultural Cookbook. Three students from DAIS added their cuisines into the Cultural Cookbook keeping the regional and seasonal aspects of these recipes that are unique to a state and also to a seasonal fruit of India.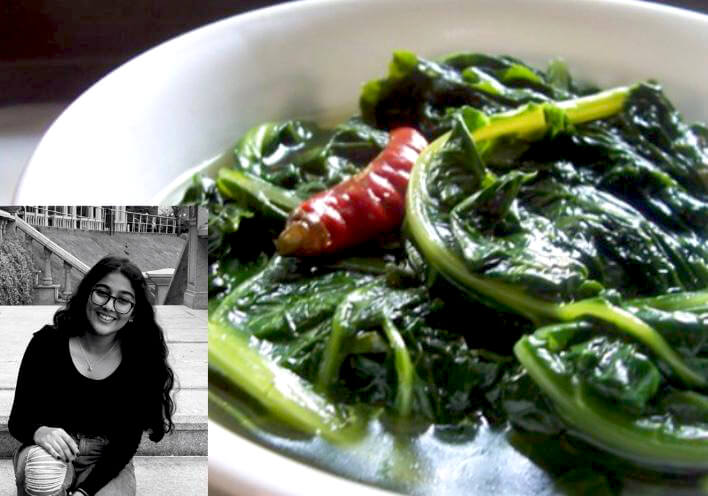 The cookbook asked its participants to share a recipe that holds either cultural or personal significance to them. This gives it a unique appeal as students get to see each other's favourite traditional recipes and try to make them. Moreover, students get the opportunity to show off their culinary skills by sharing their own recipes with their names and images of what they've made.
Ms. Pratima Sridhar, shared a recipe 'Tangy Spicy Mango Gravy', one of her favourite recipes from South Karnataka in India. This recipe hold a special place as a regional cuisine as it is prepared using a specific variety of mango available as a seasonal fruit in India. This recipe brings back lovely memories of the great time spent with my grandparents and our extended family during the long summer vacations.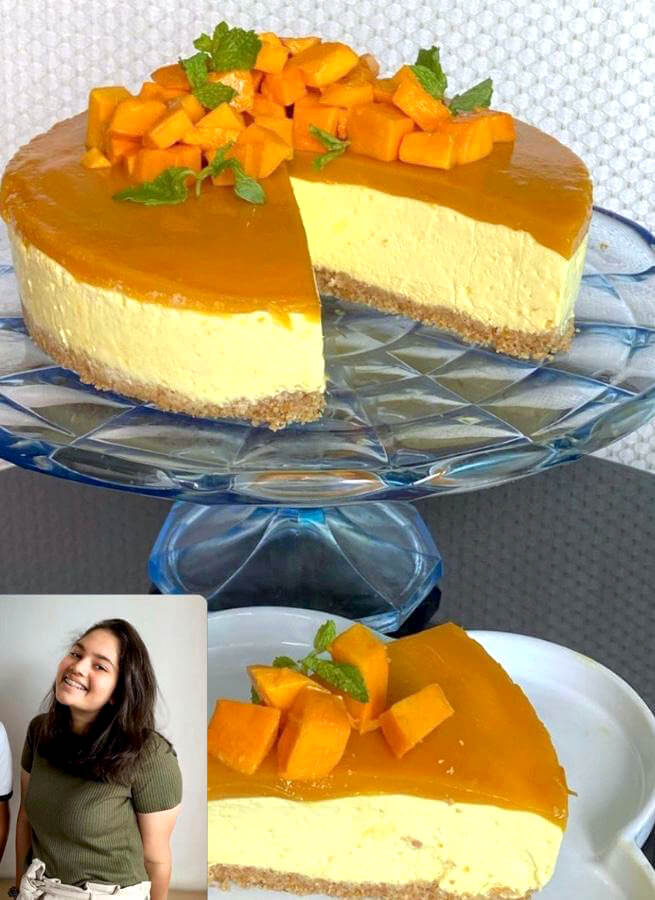 Elisha Parikh, submitted a mouth-watering mango cheesecake recipe for the same. She chose this recipe as it is one of her favourite desserts to make, requires few ingredients and holds cultural significance as mango is a seasonal fruit, the one that is most awaited by all Indians.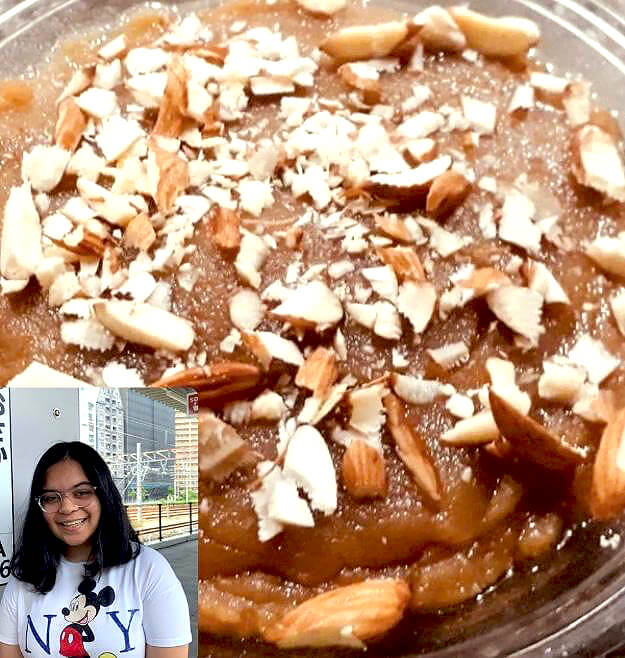 Anavi Kaul, shared a recipe for Kashmiri Haak Saag. This is one of Anavi's favourite traditional dishes from her home-state of Kashmir. It is also one of her favourite comfort foods and is an essential part of Kashmiri Cuisine.
Arzoo Usgaonkar, submitted a scrumptious Kadha Prashaadh recipe (the dessert given at the Golden Temple after prayer). She chose this as it is one of her favourite foods and makes her feel at home. Being half-Punjabi, the recipe also holds cultural significance to Arzoo as it is one of Punjab's most well-known foods.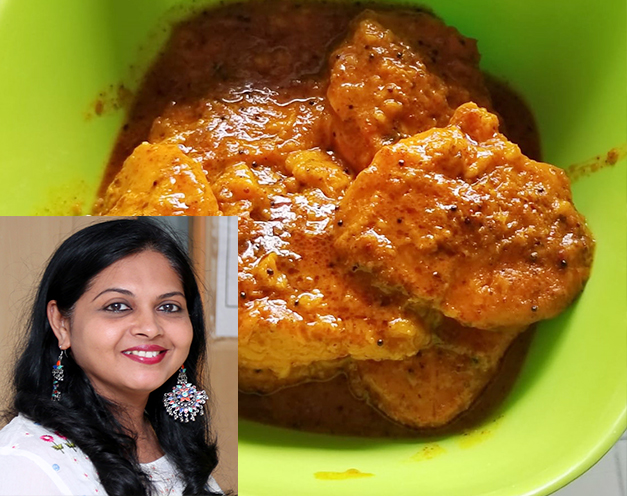 Overall, the students believe that this experience was extremely exciting, unique and enjoyable as it not only allowed them to collaborate with students from around the world but also allowed them to share their love for cooking and baking. The participants look forward to seeing the final version of the RS Cultural Cookbook!
Participating Students:
Arzoo Usgaonkar, Anavi Kaul, Elisha Parikh
Participating Teachers:
Ms. Manisha Nanda and Ms. Pratima Shridhar