A December to Remember
This year the Christmas celebrations at DAIS centered around the spirit of love, gratitude, and togetherness. The children participated in many activities related to Christmas, on the virtual platform, ranging from art and craft, to storytelling and carol singing.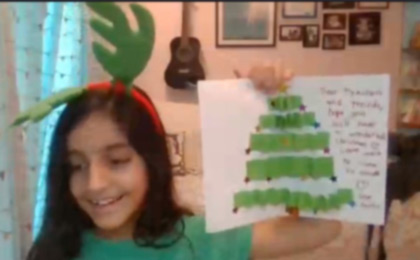 The week-long festivities started with students exhibiting their artistic talent by creating Christmas-themed artwork, which was later put together to create beautiful collages and to design Christmas cards.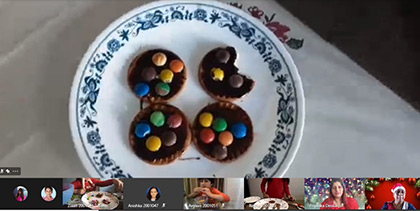 Our Class 4 cub captains and coordinators escalated the excitement by recording and sharing with their fellow students, videos of what Christmas means to them, the joy they experience while receiving and giving gifts and the thrill of a lit up X'mas tree.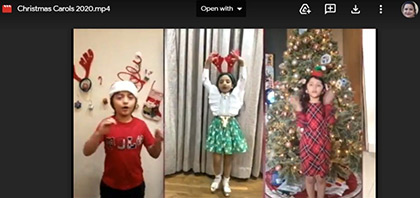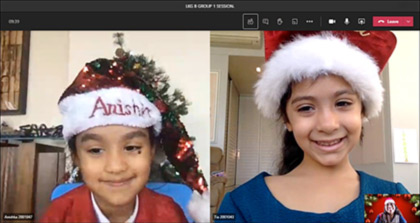 We had a visitor all the way from the North Pole, making an appearance in every Primary school class. Yes, Santa Claus made time for our children and narrated stories about caring, sharing and giving, which is the true essence of Christmas. His presence brought boundless joy to our little ones and made it a 'December to Remember'.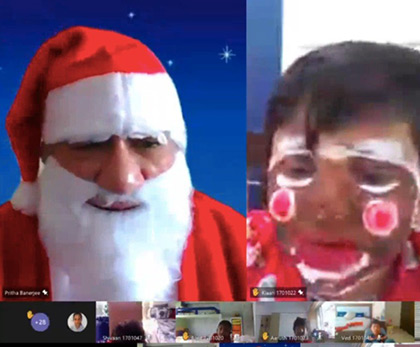 Although we were not physically present on campus, the Christmas cheer rang out with great vigour and zeal, as some of our young students sang and recorded a medley of Christmas carols, spreading the message of faith, happiness, and peace. This set the mood and spread the festive cheer and a sense of togetherness, which was evident in the smiles and awe on the faces of our kids.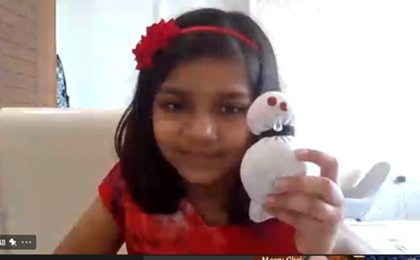 Wishing the entire DAIS community, a Merry Christmas and a Happy New Year. Welcome 2021!