RS Postcard
'Postcard' from The Kingsley School, England
On the 1st of July, eight students from DAIS participated in the Round Square activity 'Postcard', on Zoom, hosted by the Kingsley School in England. The goal of this activity was to bring students from all over the world together to discuss and learn about English culture, traditions and customs.
The session consisted of over 90 participants from several schools from India, Peru, and the UK. The experience was extremely informative and interactive. Through detailed presentations, the students learnt about British accents, tourist attractions, shops, food, celebrities, and more. This was followed by a discussion among the participants who talked about their own culture and asked the British hosts questions about theirs. The English Cream Tea debate was the highlight of the session, and the participants were also asked to give their own perspectives on the same. The hosts played some fun games wherein participants had to guess the names of some English celebrities whose faces were covered with masks. They also asked the students some fun trivia questions about England.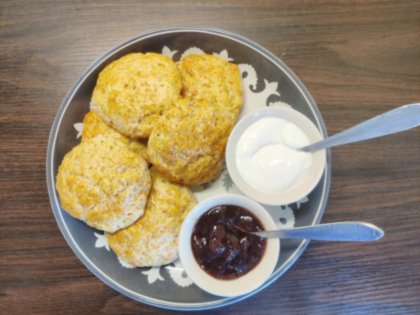 Reflecting on the activity, a DAIS student said, "It was a great experience learning about British culture and interacting with students from across the globe." Overall, the activity was a wonderful learning experience that the students were lucky to participate in, that too from the comfort of their own homes.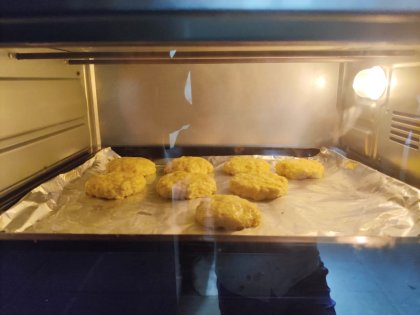 DAIS Student Delegates: Saisha Gupta, Moksh Jhaveri, Shravani Matre, Ananya Mukerji, Ananya Mittal, Arushi Maheshwari, Kshitig Seth, and Armaan Durani
DAIS Adult Delegates: Ms. Suneet Gandhi, Ms. Manisha Nanda & Ms. Pratima Sridhar