IB Primary Years Programme (PYP)
in the Early Years LKG and UKG
DAIS is a candidate school for the International Baccalaureate (IB) Primary Years Programme and pursuing authorization as an IB World School. IB World Schools share a common philosophy—a commitment to improve the teaching and learning of a diverse and inclusive community of students by delivering challenging, high-quality programmes of international education that share a powerful vision.


Our Early Years Programme (LKG & UKG) encourages curiosity, exploration and discovery in a stimulating, safe and happy learning environment. As children enter the collaborative learning environment, importance is placed on the awareness of self, building social relationships and developing understanding and appreciation for people and the world around them. The IB philosophy, along with the DAIS guiding statements, work together to foster a culture that celebrates diversity, and encourages empathy and respect. With the learner at the centre of all that we do, attributes and dispositions help to create a learning environment that prioritises values such as respect, open-mindedness and caring.
Within the IB Primary Years Programme (PYP) framework and a student-centred approach, we focus on play, relationships, symbolic exploration and flexible learning spaces. Our image of the child motivates us to create opportunities that allow our young learners' voice, variety in choice and ownership to become self-directed learners.
"Children learn as they play. Most importantly, in play children learn how to learn." (O. Fred Donaldson)
Through play, our youngest learners develop critical thinking skills by testing ideas and strategies. They learn to think about their thinking as reflection is embedded in their days and experiences. Reflection and analysis help our learners to identify and build on their strengths and to explore challenges as opportunities. From an early age, the children are exposed to a growth mindset through individual and group goal setting.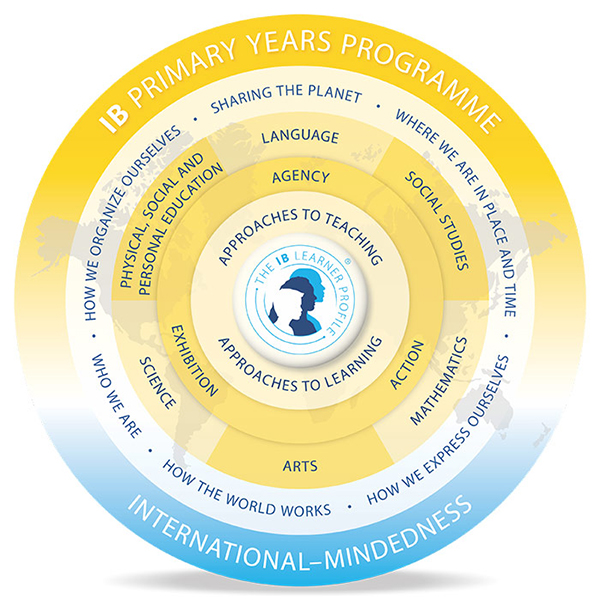 The DAIS Early Years curriculum engages children in different types of play, self-directed and teacher-directed, to support their cognitive, social-emotional and physical development. The environment and instructional philosophy of DAIS, provides developmentally appropriate experiences that focus on gross and fine motor skills, literacy and numeracy, and learning through play.
Play and inquiry work together with our naturally curious learners to develop research and thinking skills. Our teachers utilise structured and guided inquiry to drive learning, incorporating direct-instruction and modelling through mini-workshops and small group teaching. Authentic learning experiences are created or utilised to encourage learners to observe, question, wonder and make connections. Children become innovators as they create their own play, individually or as a group. Through play, we co-create opportunities for creative-thinking and problem solving.
Early learning at DAIS harnesses the many languages of children, the variety of home languages and the language of instruction to build a multilingual community. Our learners begin engaging with Hindi from lower kindergarten. Teachers use a variety of audio, video and pictorial displays to encourage curiosity and develop listening and speaking skills. Communication and creative-thinking skills are further enhanced through our digital literacy programme. With the use of manipulatives, coding is introduced in the Early Years as a form of communication. It involves following directions in sequence, sorting, and making decisions based on conditions to develop their logical thinking ability.
Subjects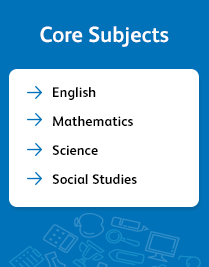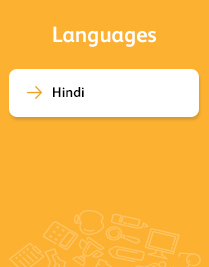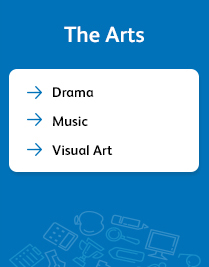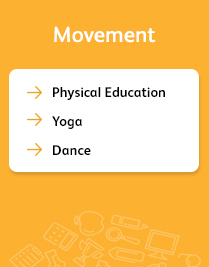 Learning is documented, monitored and reported using the Toddle platform. The experience allows for a variety of forms to be captured and communicated, such as pictures, videos and audio. Learners and teachers work together to create portfolios that chart the child's journey. Children learn how to reflect, self-assess, peer-assess and receive feedback that will inform next steps. Parents are provided with a window into their child's learning, and they are encouraged to actively participate in the process, through the interactive platform.

School Timing