THE INDO-CZECH EXCHANGE PROGRAMME
Genesis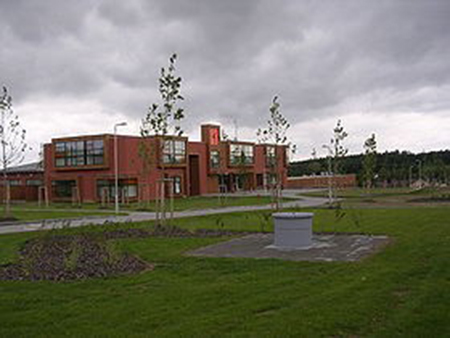 The Indo-Czech Exchange programme was yet another Exchange Initiative that began in 2011 with the students of Open Gate School, the first and only private boarding school in the Czech Republic, established by businessman Petr Kellner. The social and academic grants provided by The Kellner Family Foundation, ensure that the education offered is also available for children coming from socially disadvantaged areas. Students are prepared for the State A Levels and the IB Examinations.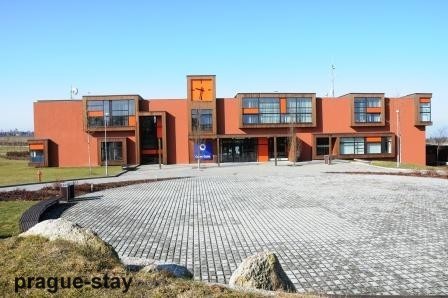 The Open Gate Campus was built on a green fild in Babice, a village near Prague, (in central Bohemia, the Czech Republic) and opened its doors to students in 2005.
The Mumbai chapter - A cultural exchange and an opportunity for service activities
The Mumbai chapter was aimed to make the Czech students experience the flavour of Indian culture. Therefore, we made sure that they were taken to places that were quintessentially Indian. They were taken to Dharavi to see the leather and plastic units and the different stages of production of each. The next day was for Mumbai Darshan to get a perspective on the city and its tourist attractions. They saw Dhobi Ghat, which is the world's largest outdoor laundry.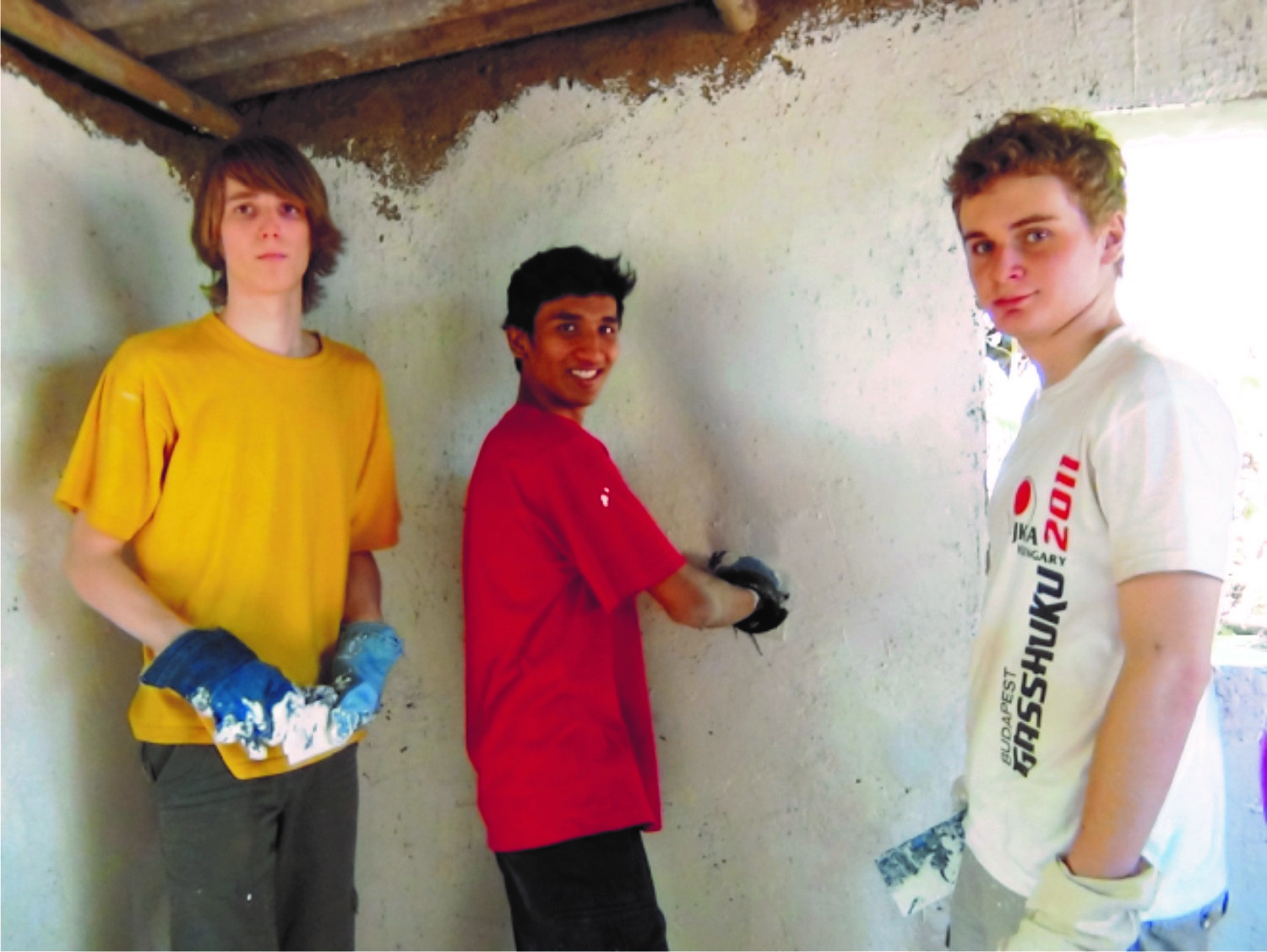 After visiting the Haji Ali Dargah, which is significant for its Indo Islamic architecture. They also visited Mani Bhawan to understand the involvement of Gandhi in the freedom struggle. The tour ended with a typical Rajasthani thali. A trip to Gateway of India and Elephanta Caves for a glimpse into Indian history was followed by a Mehendi and Bollywood night so that the students could explore different characteristics of Indian customs and traditions.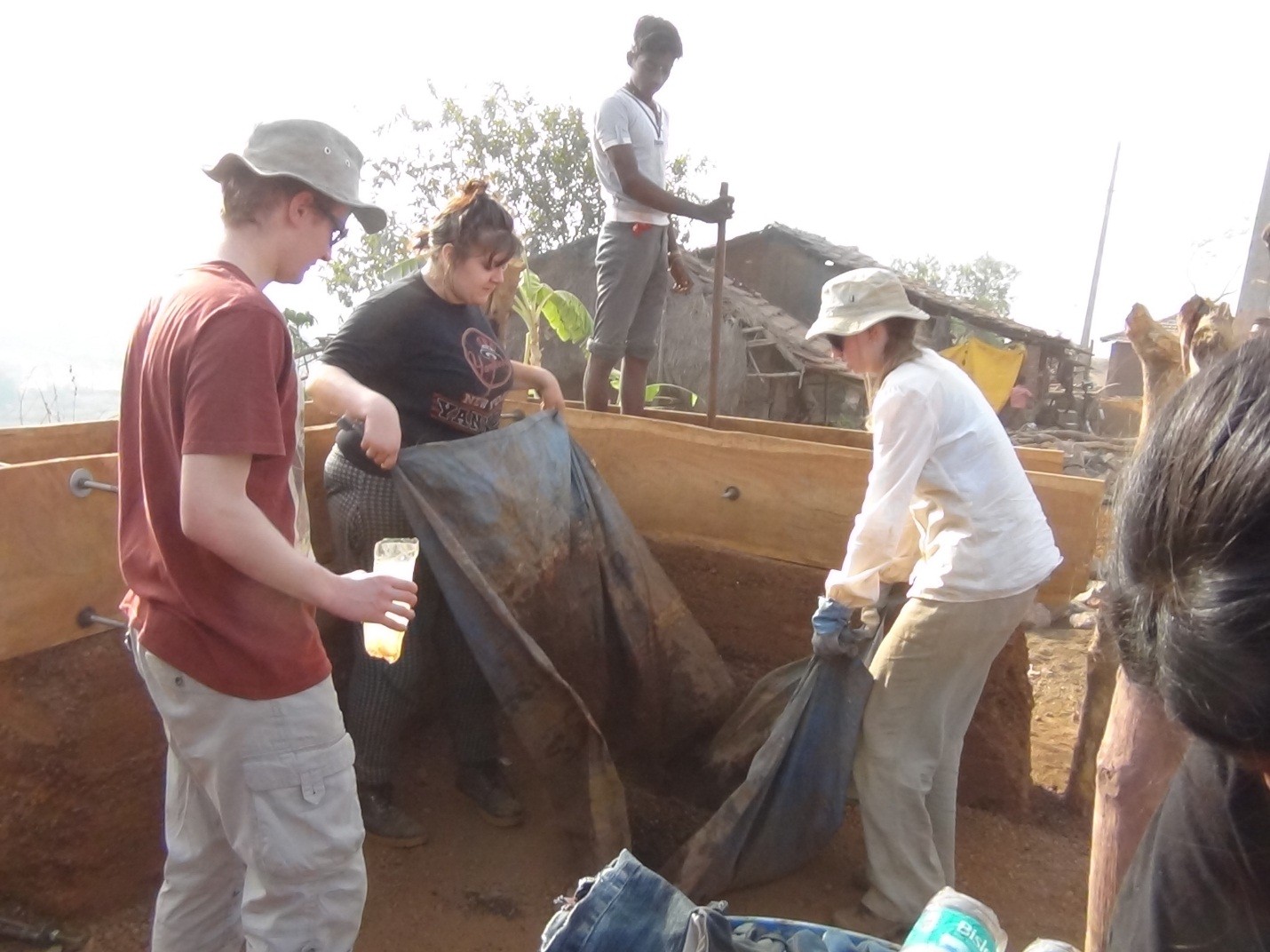 The Czech students were eager to participate in DAIS service programmes. They spent their weekend in Matheran teaching English and simple games to local children and got a first-hand experience of village life in India. At Kumbarghar, they helped in building the foundation for a house.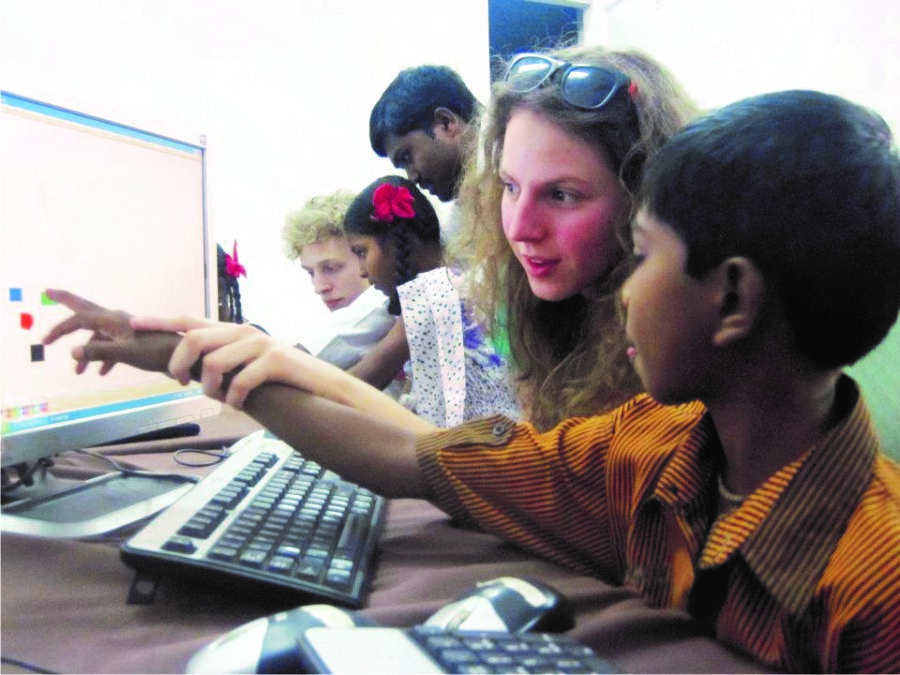 The Prague Chapter
The exchange trip to Open Gate School, Babice, Prague includes attending classes with the host school, presenting an assembly on India's rich cultural diversity, clothing, dance forms and famous monuments. One always looks forward to the long walks through the woods, a tour of Prague which included a visit to the Prague castle and their world famous Christmas market, shopping, preparation for the Intercultural food fest. Besides spending time with the Czech pre-primary section, students are also invited to perform a Bollywood dance and teach them a few steps. A cultural experience in terms of visiting a ballet performance or a classical concert by the Czech Philharmonic Orchestra is always a highlight of the exchange. During the time there students witness Prague from a citizen's point of view!