THE INDO-Italian EXCHANGE PROGRAMME
The Indo-Italian exchange program with Liceo Farnesina (Rome) started in 2014 and integrates MUN and Cultural Exchange programs. This is the first exchange program that combines both these multicultural experiences. The Exchange Program and RIMUN was attended by 12 students and 2 teachers.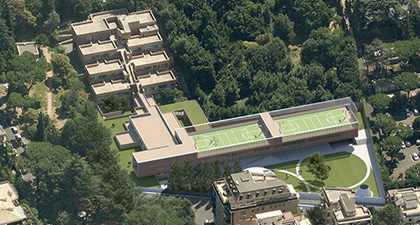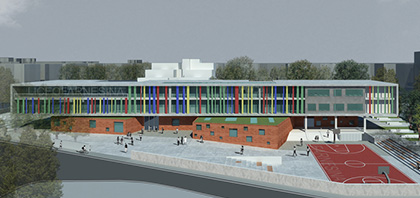 The branch, for use by the Liceo Farnesina since October 2001, is located in Via Gosio Hill neighborhood Fleming. The institute hosts about 1200 students, distributed over 53 classes including experimental classes of PNI (National Plan for Information Technology) and DL (Dual Language). The faculty consists of 103 professors, led by the Headmaster, Olga Olivieri.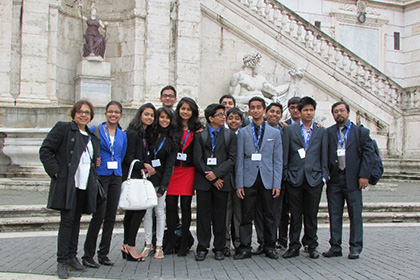 Liceo Farnesia participates in THIMUN and also hosts a conference which is a THIMUN associate conference. They participated in DAIMUN 2013 with 20 students and extended an invitation to us to participate in their conference. As a school we decided we will make this a MUN and cultural exchange program for the students, which is mostly attended by grade 9.There is no other exchange program for this section of DAIS students and they benefitted by experiencing Italian culture whilst staying with Italian students.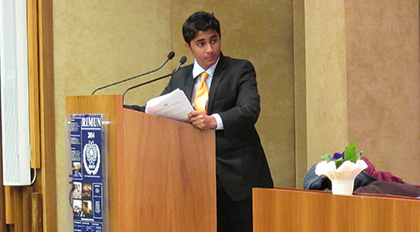 Besides attending a conference which is represented by schools from all over Europe, the students get a glimpse of the rich Roman History.