Hotchkiss Film Festival
In May, 12 students from Grade 10 participated in a Film Festival organised by the Hotchkiss School. The team had only 6 days to script, shoot, edit and submit a 15-minute long film on a theme of their choice.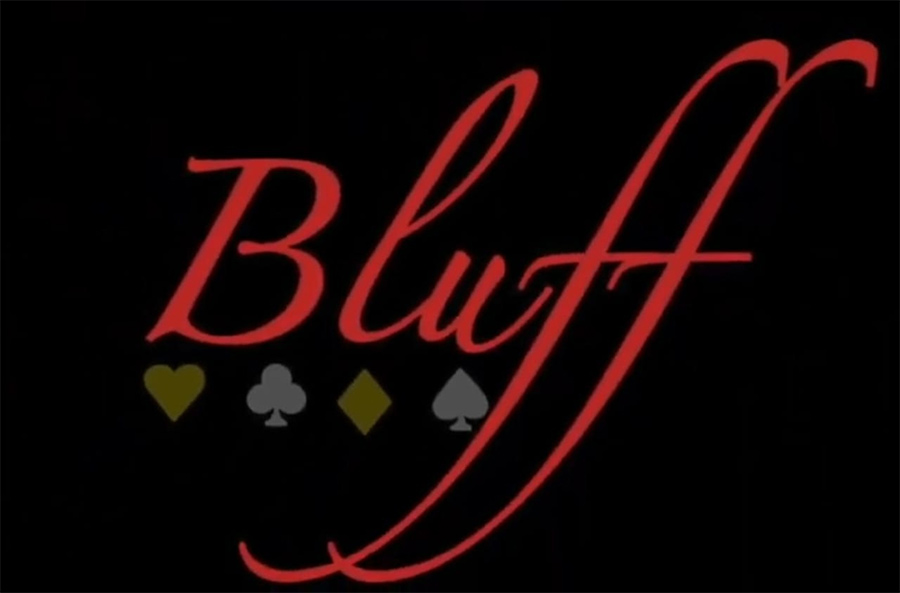 Due to the lockdown, they worked completely online, spending hours on video calls to plan and shoot the scenes. The lack of physical interaction made it challenging to shoot dialogues; however, through skillful editing, the team successfully created an action-packed film. The short film, titled 'Bluff', followed a tension-filled police investigation of 4 suspects in a high-profile cyber-bullying case, with suspenseful interrogations and confessions. The team worked ceaselessly to write the 18 page long script in under 24 hours, to ensure that there was sufficient time to focus on other important aspects such as cinematography and editing. The actors then shot their scenes promptly, and the editing team put everything together overnight to meet the short deadline.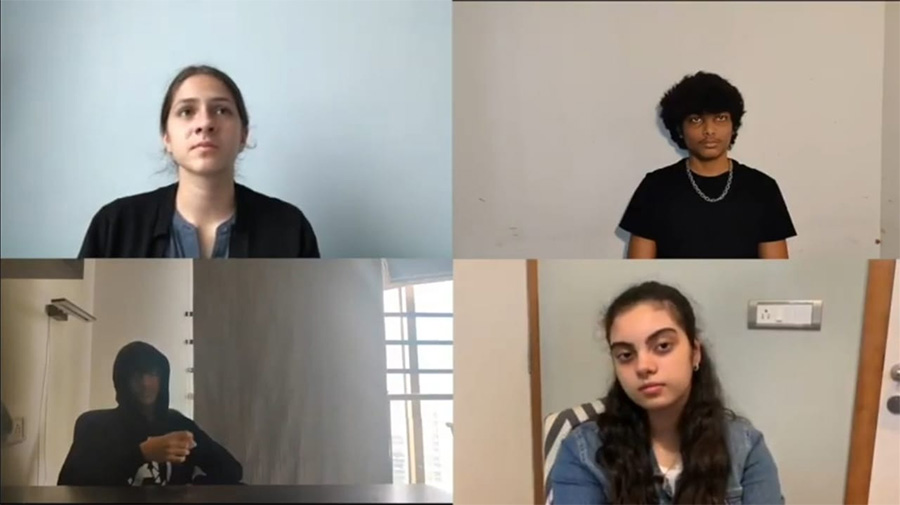 The film was one of over 50 submissions by schools around the world to the Hotchkiss Film Festival. This year had record submissions from countries like Jordan, South Africa, USA and Colombia, and covered genres like experimental, narrative, mystery and documentary. The enthusiasm with which the team collaborated to create the film speaks to the importance of art and storytelling in building creativity. The film instructor of the Hotchkiss School said, "Students chose to tell stories, to share their vulnerability, curiosity, and perseverance."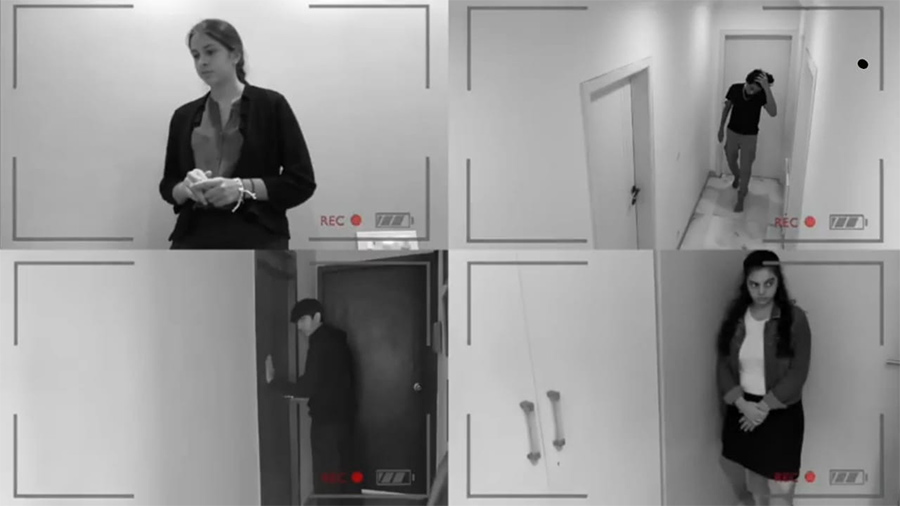 Student reflection: "Conceptualizing, writing, shooting and editing the entire film in 6 days was extremely challenging, especially with it being online. It took a lot of dedication and hard-work, but in the end, everyone came together as a team to put out a film we were proud of."