Zooming out Covid
The Inter-School Photography Competition 'Zooming out COVID', was held by the Welham Boys' School, Dehradun on 31st May 2020. The competition aimed at offering aspiring, young photographers an opportunity to be creative while at home, and subsequently inspire others through their photography. Three students from DAIS took part in this activity, using their passion for photography for something enjoyable.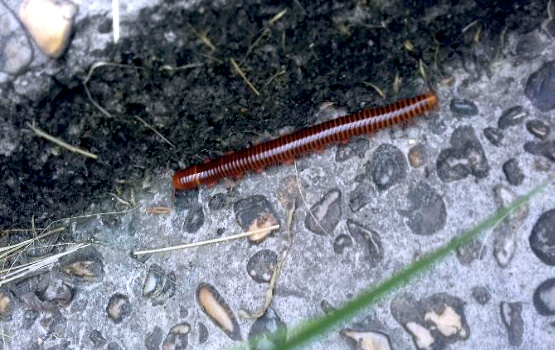 The guidelines set for the competition allowed the participants to explore their creativity and the medium to the maximum. The competition was based on three remarkably diverse and interesting themes, 'Lockdown Expression', 'Nature I Love' and 'The Art of the Selfie'. Each of the participants had to submit one photograph for each of the three themes. Clicking the photographs that accurately described the theme was challenging in this situation, yet immensely gratifying. The pictures also required to be accompanied with creative captions and descriptions like 'Intrusion of an Insect's Solitude'.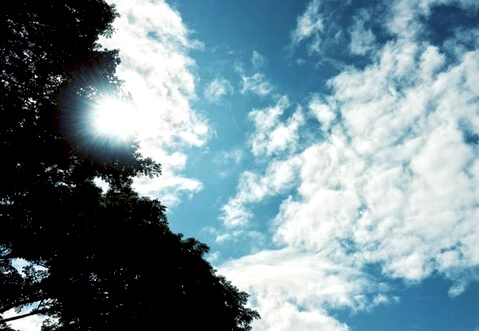 For the students, the experience of taking these pictures and utilizing their creativity to its fullest was a unique opportunity and a great experience. They realized that even though we were confined to their homes, their imagination and originality was unbounded and could be harnessed to produce incredible pieces of photography.
DAIS Teachers Involved
Ms. Manisha Nanda and Ms. Pratima Sridhar
Dais Student Delegates
Arav Dalwani, Sanika Daga and Sia Harisinghani